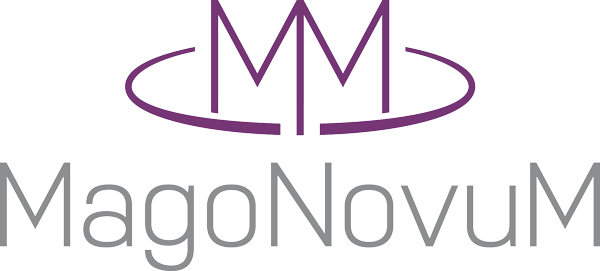 We deliver possibilities.
Medical Instruments are our profession. We do our best to fulfill your needs in your market and supply products when you need them for your customer.
For your ideas we offer our platform to be the connector between the manufacturer and the market requirements aiming at the success of your demands.
Our goal ist to become your partner by offering our sales and marketing know-how and to cooperate with you in your home market.
Product Portfolio of your future
We specialise in high quality products and processes for the respective specialty of surgical fields. With our efforts we aim towards the best possible coverage with products in the entire market for medical instruments. We realize this through our independence and our quality standards.
Please contact us:
Telefon: +49 74 61 / 918 30 50
Fax: +49 74 61 / 918 30 30
MagoNovuM® GmbH & Co. KG
Faulenbachstr. 21
78573 Wurmlingen