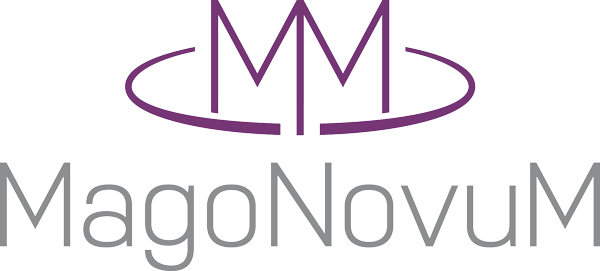 Medical instruments are our profession and our passion. We can provide you with our outstanding competence in the world of medical instruments. We are independent of all manufacturers, which places us in a position to optimize your needs in a competitive manner. Our intention is to use our long-standing experience in order to fulfill your needs.
Are you looking for valuable distribution partners for medical instruments, or would you like to capture additional markets? We can demonstrate our ability and assist you with our experience and our excellent network of the best manufacturers.
Your products of the future
We specialize in the big picture: Selected and high quality products for application in a wide range of fields in surgical medicine, so that we can offer the widest possible coverage of the market. We achieve this thanks to our independence and our high standards.
We look forward to hearing from you!
If you have any questions about our products, please feel free to write us a message or call us!
Please contact us!
Telefon: +49 74 61 / 918 30 50
Fax: +49 74 61 / 918 30 30
MagoNovuM® GmbH & Co. KG
Faulenbachstr. 21
78573 Wurmlingen
Germany